WINTER ESCAPE OR YEAR-ROUND LIVING
Woodall's Mobile Home Village is an attractive 55+ mobile home community conveniently located in Lakeland, Florida near beautiful lakes and state parks. Conveniently located a little over 40 miles from Woodall's Mobile Home Village you'll find some of Orlando's best attractions!
The beautiful community of Woodall's provides attractive mobile homes, seasonal and year-round RV lots, and numerous amenities including an inviting, sparkling heated pool, and a variety of community activities within a pet-friendly environment.
Our community is full of life, whether you're a full time resident or just vacationing here. Come find out how you can become part of the vibrant and active lifestyle at Woodall's Village!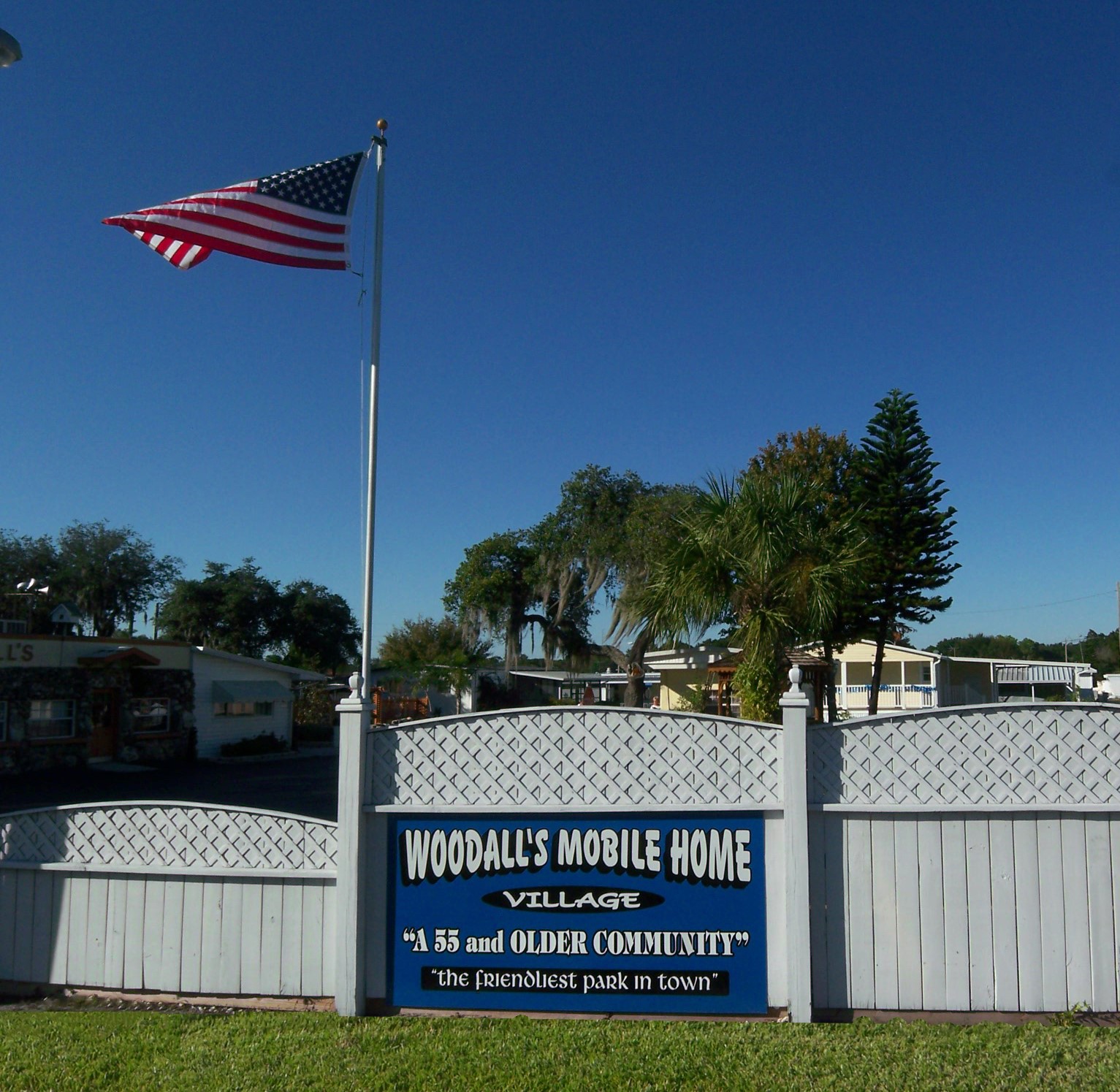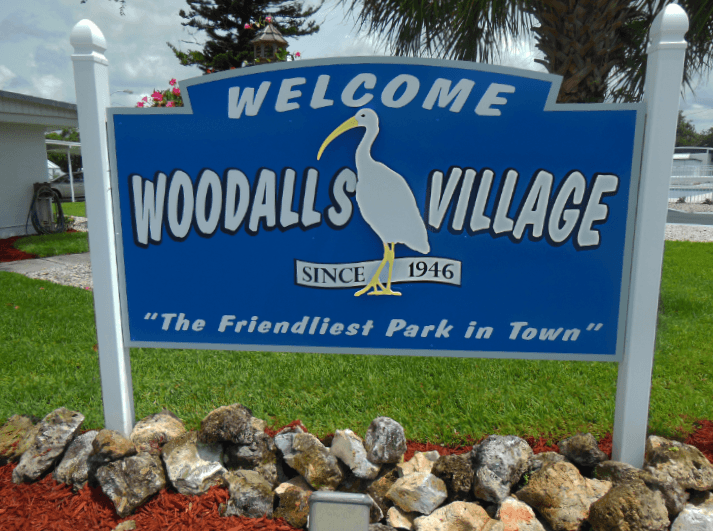 Woodall's Village is the "Friendliest Park in Town". Our 55+ community offers rental lots to both short term RV owners and long-term mobile home occupancy. For long-term residents, there is a homeowner's association available to join. When they become available, pre-owned mobile homes are also offered for sale. Woodall's provides water, sewer, trash pickup, and lawn mowing for our residents.
If you are looking for a resort away from the hustle and bustle of life, then Woodall's Mobile Home Village is the place for you!
Come Experience the Excitement, Activity, and Comfort of Woodall's Mobile Home Village!
"Cleanliness, quiet, great amenities, and friendly neighbors! Helpful and friendly office staff. I am truly glad to be a member of this community!"
— Sharon K.
"This is the cream of the crop! I hope that we can be blessed enough to retire here. We've already been Woodall's residents for a few years already so we know what we're talking about."
— Melo C.
You're Invited to Explore Woodall's Mobile Home Village. Contact Us Today!
Woodall's Mobile Home Village is committed to providing an affordable, quality 55+ living experience for residents and renters.